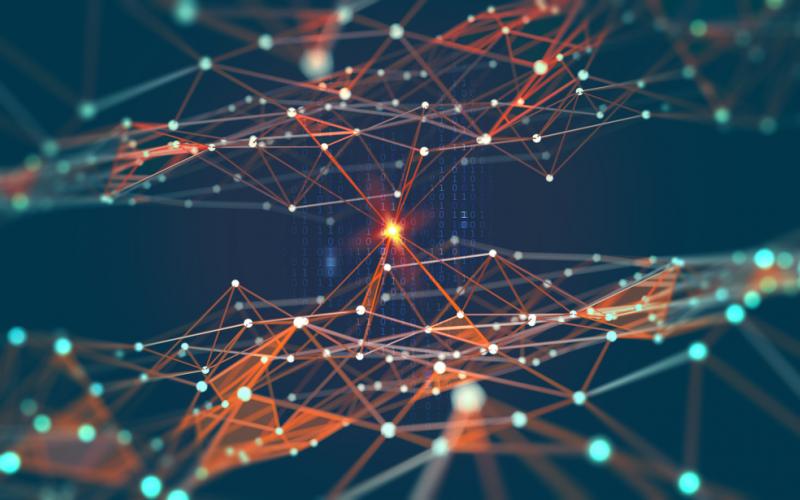 In line with its branding exercise, all IFF events are grand affairs attended by royalties, world leaders, diplomats, socialites, high government officials, celebrities and fashionistas. Thus, the IFF provides the ideal opportunity for high level social networking.
Royal guests who have graced the IFF include HM the King and HM the Queen of Malaysia, HRH Sultans and HRH Sultanahs of various Malaysian states, HSH Prince Albert of Monaco, HH Sheikha Fatima bint Mubarak Al Ketbi (wife of the founder and the first President of UAE) and Princess Charlotte Casiraghi of Monaco.
International celebrities and personalities who have attended IFF events include Hollywood stars Robert De Niro, Charlize Theron, Jamie Foxx & Datuk Michelle Yeoh, Malaysian designer Datuk Jimmy Choo, and British journalist Lauren Booth & 'Dancing on Ice' star, Elen Rives.