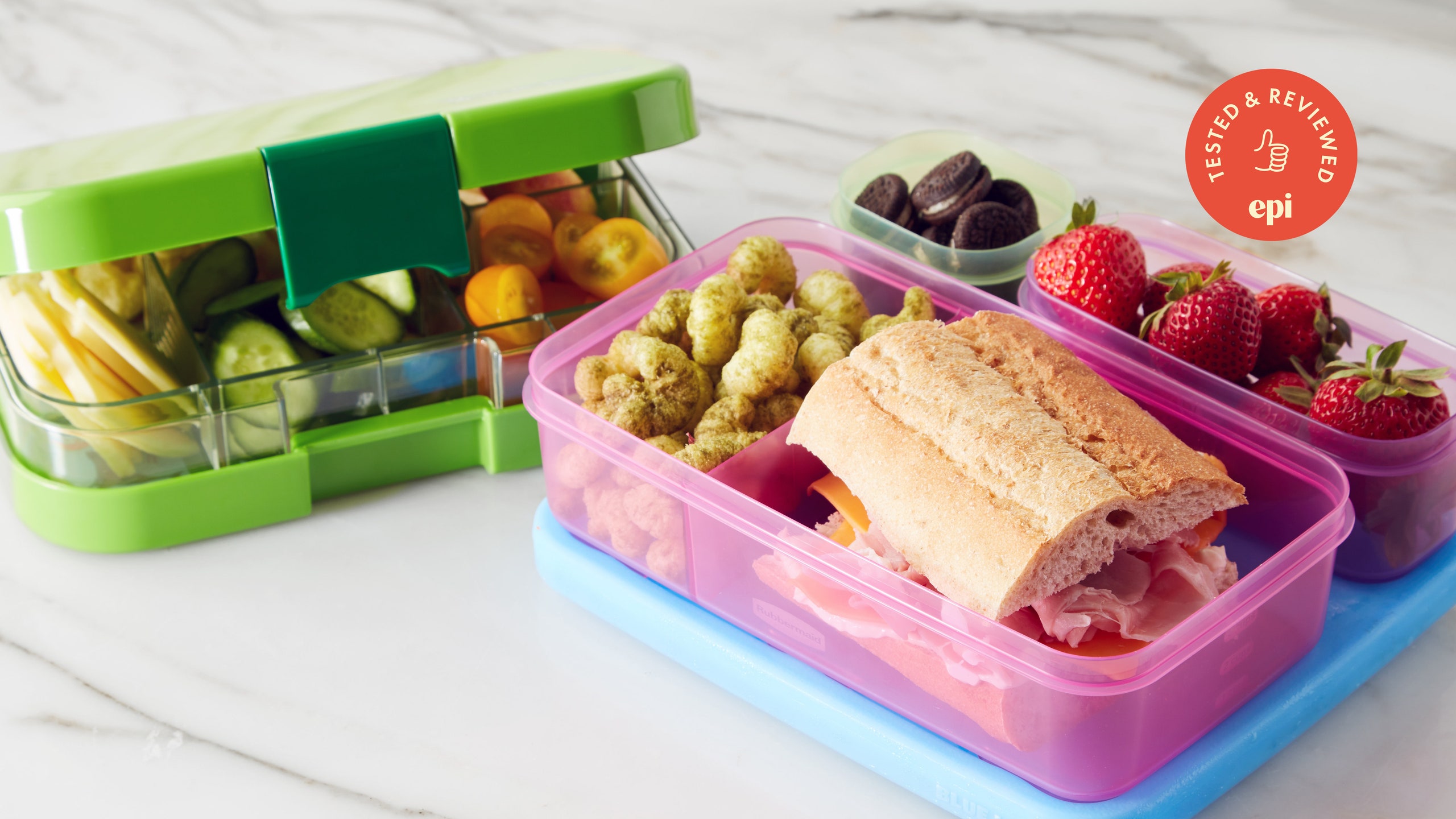 The problem of plastic waste has become a concern for people all over the world to contribute in reducing waste that harms the environment. One of them starts with the smallest things, like choosing sustainable food containers.
Due to its impact on the environment and human health, many people are struggling to drastically reduce plastic production and increase recycling, as well as promote more sustainable food packaging.
Why is sustainable food packaging important?
Specific concerns around plastics, including their accumulation in oceans and landfills, generation of micro and nano-plastics and human introduction of toxins when chemicals in food packaging happens to be transferred to food, are of concern.
In addition to chemicals that are intentionally used to produce plastic, many non-intentionally added materials (NIAS) are also found in food packaging. These chemicals pose toxicity and risk of endocrine disorders in humans.
Environmentally friendly packaging alternatives can now be easily found. These eco-friendly food containers often use sustainable bioplastic and plant extracts, such as wheat, wood, and bamboo, which are biodegradable, reusable and free of harmful chemicals.
Although proven to contain chemicals and NIAS, research shows that the movement of chemicals into food and the body is much lower than those made from plastic.
Exposure to chemicals in food packaging is unavoidable, but efforts to reduce the transfer of these chemicals into food are very important for human health.
The following are five choices of environmentally friendly food containers that are not only good for the earth but also for health, quoted from Healthline.
Glass containers Glass has many uses and benefits for everyday life. It is a recyclable, reusable, and durable material. The glass material is also easy to wash and use as home meal prep packaging that can be carried. Glass food and drink containers comprise bento boxes and water bottles.
However, glass lids are not leak-free, which makes them less ideal for portable containers that you can take to work, school or outing. Therefore, most glass food containers use a snap-locking plastic lid with a silicone seal or a bamboo lid that doubles as a portable cutting board.
Be sure to choose a lid that is free of bisphenol-A (BPA), an endocrine disruptor known to play a role in male and female infertility and tumour growth. Glass containers have a 3.5 times longer life than plastic and can be recycled when disposed of, reducing the negative environmental impact.
Stainless steel
Stainless steel containers are durable, rust free and heat-resistant, making them a safe choice for food storage. This material can also be reused and recycled.
Stainless-steel bento lunch boxes are easily available; most products use silicone as the lid to make it leak-free, either as a silicone seal with a lockable steel clip or a colourful, BPA-free, food-safe silicone lid.
Bamboo
Bamboo is biodegradable and has many desirable properties for food packaging, as it is durable and heat-resistant. Food packaging containing bamboo includes glass jars with bamboo lids, plastic-free portable lunch boxes with bamboo lids, bamboo bread boxes, and bamboo serving bowls.
More articles like this here.